Water cooled chilling plant
Air cooled screw Chillers
Panel Ac Manufacturer
Online Water Chillers
FRP Cooling tower
Industrial water chiller
Industrial chilling Plant
Screw chillers
Scroll Chillers
SS chilling Plant
Bath chiller
Milk chiller
Beverage chiller
oil cooling chiller
oil chillers
Oil Chiller
About Earth Cooling System
Earth Cooling System, chiller manufacturer in Delhi is a pioneer in the Indian industry, has been creating innovative products and iconic brands since 2014. Headquartered in Delhi, with over 25 employees, Earth Cooling System is the largest Indian manufacturing company. Our top of brands include Water Chilling Plant. Being the fastest-growing manufacturing company, we continue to aggressively adopt new strategies and innovative initiatives in order to connect with our consumers. A large part of our growth strategy is driven by sales and distribution and our manufacturing capabilities. Our Manufacturing range from 2Tr to 250Tr.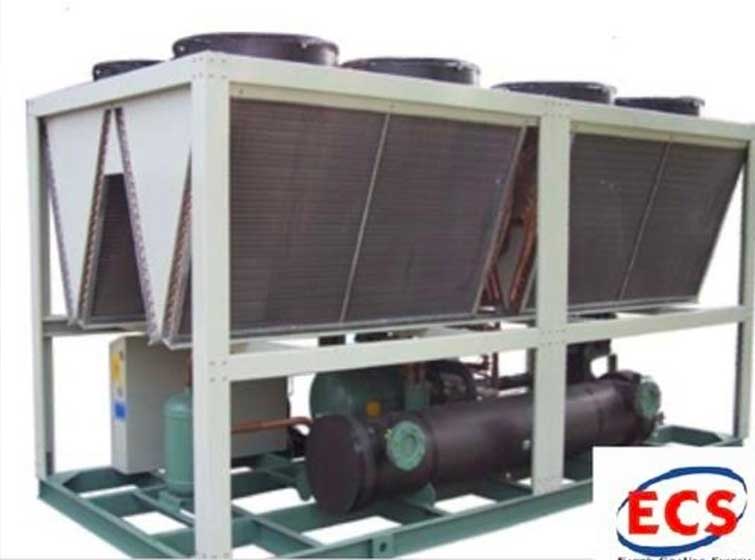 Air Cooled Screw Chillers
Square Type cooling tower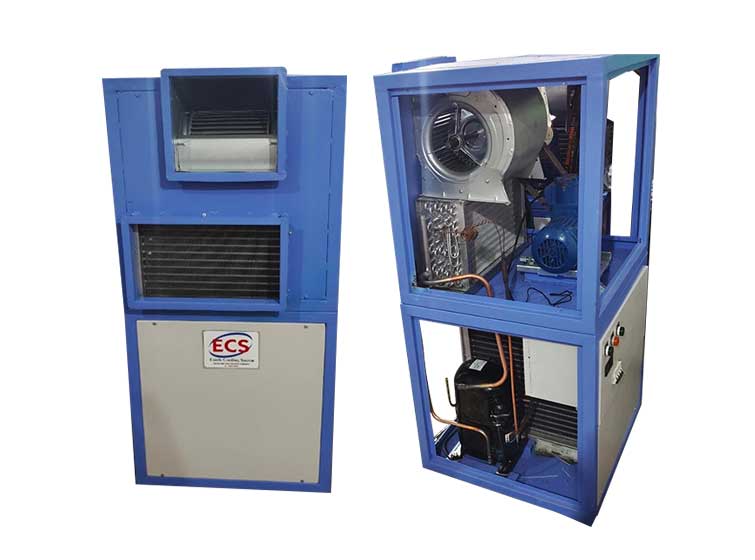 Air Chiller Plants
Water Cooled Water Chiller
Family owned and operated: Since 2014- earth cooling system is operating in the market since 2014 and our business is family owned.
Superior workmanship: our products are effective in their working due to the superior workmanship of our professionals. They have years of expertise in this industry to serve best products to the customers.
Professional, reliable, and responsive: You can completely rely us for your every requirement. The team will response quickly to you so that you will not face any inconvenience.
Cost savings: Investing in the products of Earth Cooling System will lead to significant cost savings of customers for the long time.
Energy efficiency: Chilling plants of earth cooling system consumes less electricity which is therefore contributing to less electricity bills.
Adaptability: our products can be customized to meet the specific needs of the clients, whether you need chillers for industrial uses, commercial places, or residential uses.
Great machine and superb service provider
Good to work with mr sandeep really awsm experience and machines quality is superb
Great ...I personally use that...superb service