Industrial Water Chillers
Product Details:
| | |
| --- | --- |
| Usage/Application | Industrial |
| Compressor | Copland |
| Body Material | Mild Steel |
| Country of Origin | Made in India |
| Brand | Earth Cooling System |
| Type | Air/Water-Cooled |
| Size | Medium |
| Capacity | 8Tr |
| Automation Grade | Automatic |
Best Industrial Water Chillers in Delhi With Efficiency And Reliability
Get the best Industrial Water Chillers in Delhi from one of the top industrial water chiller manufacturers in India. We provide top-quality and energy-efficient industrial water chillers with a long warranty and services. Industrial water chillers are crucial equipment for industries that require temperature control, such as the pharmaceutical, chemical, manufacturing, and food processing industries.
Moreover, these Water Chillers in Delhi and water cooled screw chillers are designed to remove heat from the process water. Besides, our chillers are developed to cool down the industrial machines to the desired temperature. In industrial water cooled chillers, chilled water is used to regulate the temperature of the process equipment, which helps to maintain the quality of the product being produced.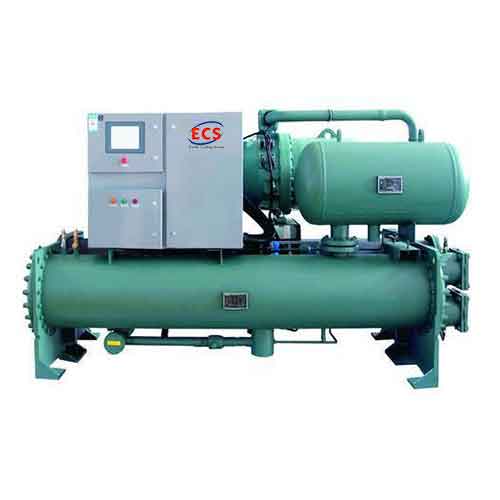 industrial WATER COOLED CHILLER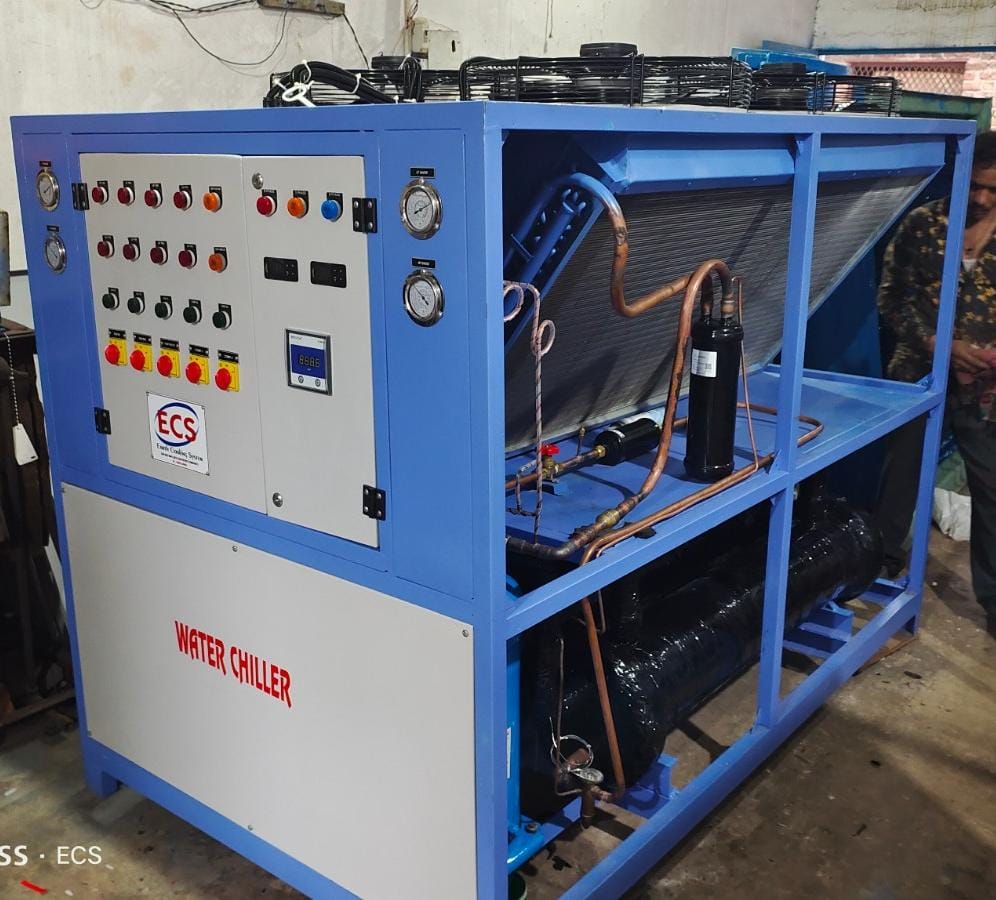 industrial WATER CHILLERs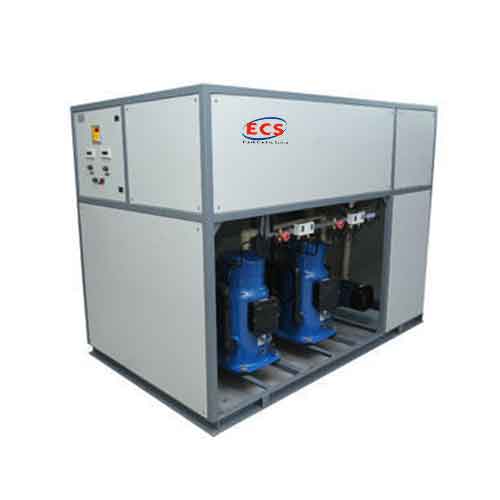 WATER COOLED SCREW CHILLER