Air Cooled Scroll Chillers
Product Details:
| | |
| --- | --- |
| Type | Air-Cooled |
| Automation Grade | Semi-Automatic |
| Phase | Three |
| Frequency | 50 Hz |
| Cooling Capacity | 10.5kw |
| Compressor Type | Screw |
| Brand | Earth Cooling System |
| Temperature Range | 10-15 Deg C |
| Refrigerant Used | R-22 |
| Voltage | 415 |
The largest selection of Air cooled scroll chillers is available from Earth Cooling System, along with other products including air purifiers, water purifiers, air coolers, cold storage, and specialty items. There is a solution for every requirement in the air-cooled screw chillers portfolio, which caters to both the commercial and domestic markets. Besides, industrial and commercial complexes are serviced by a variety of production systems.
An Air cooled scroll chiller in Delhi from Earth Cooling System is utilized in a variety of industries and workplaces. Commercial refrigeration solutions offered by the company comprise a wide range of high-quality goods produced in-house. The earth cooling system's Air Cooled Water Chiller offers a wide range of cutting-edge technology options. Moreover, to earn the trust of our customers, our primary goal is to produce products that are completely safe and effective.
Additionally, the Best Chiller Manufacturers in India have introduced a number of fresh, cutting-edge models that benefit customers considerably more effectively. The selection of air-cooled screw chiller systems offered by our company is versatile. We offer reasonable costs for goods that have the best features that are quite practical for cooling needs.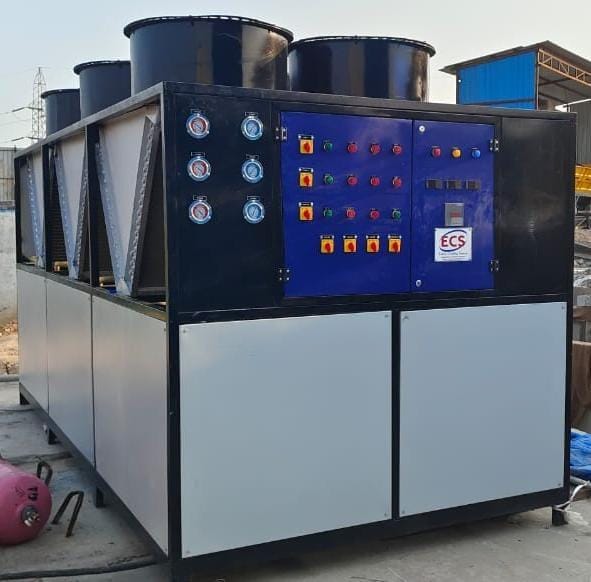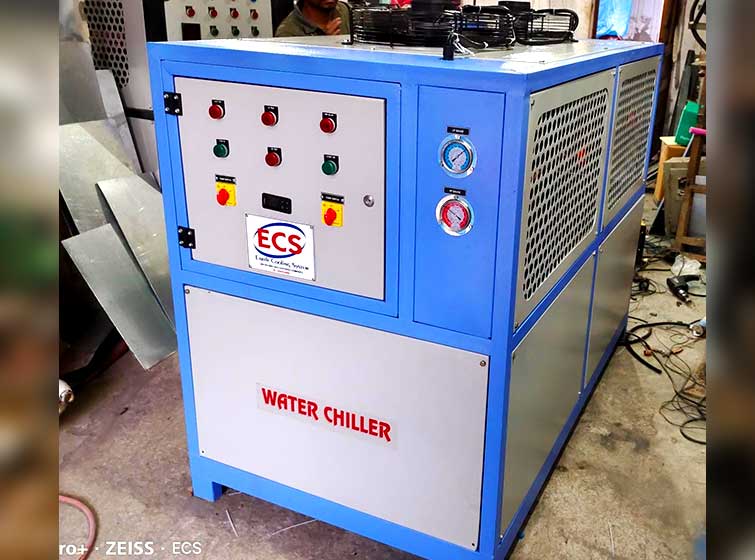 Air cooled Chiller-1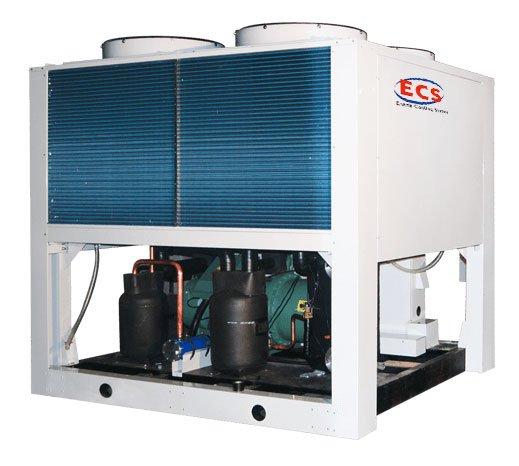 Air Cooled Screw Chillers-2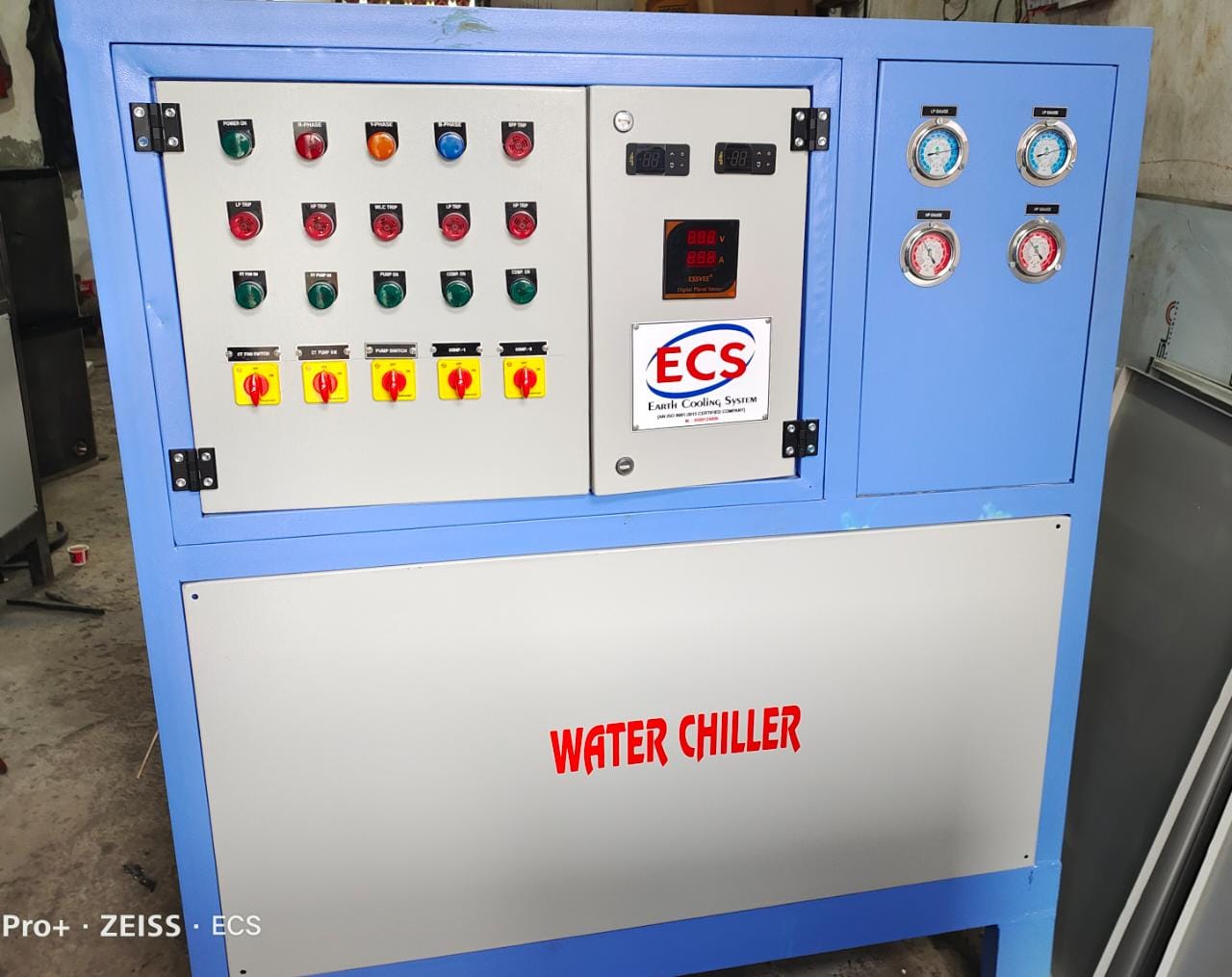 Air Cooled Water Chillers-3