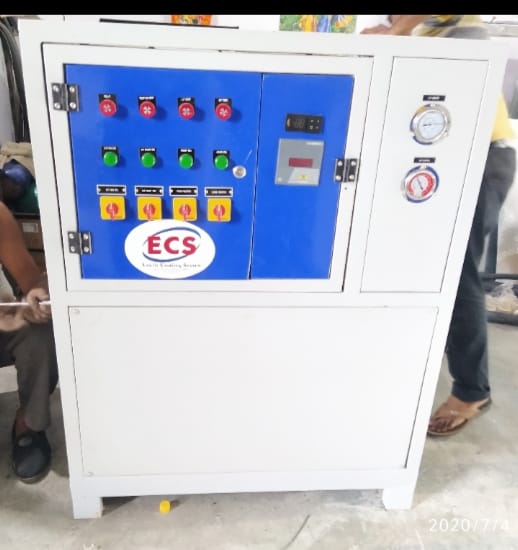 Product Details:
| | |
| --- | --- |
| Usage/Application | Industrial |
| Type | Water/Air/Oil-Cooled |
| Size | Medium/Custom |
| Compressor | Copland |
| Body Material | Mild Steel |
| Automation Grade | Automatic |
| Country of Origin | Made in India |
| Brand | Earth Cooling System |
Best Chiller Manufacturers in India With Top-notch Quality & Services
Earth Cooling System is a leading chiller manufacturer in India, specializing in producing high-quality, energy-efficient, and reliable chillers for various industrial applications. With a focus on customer satisfaction and innovation, Earth Cooling System has established a strong reputation as one of the best chiller manufacturers in Delhi and India. Customers have been served by Earth Cooling System company for a very long period with trusted services.
Moreover, its service network is extensive and we provide the services in India including globally. ECS chiller manufacturers in India chillers are cost-effective, easy to clean, very durable, water-energy-efficient, and low maintenance. They take up less room and are available to everyone. Products from the best chiller manufacturers in India have passed all evaluations, demonstrating their adaptability and acceptance in all markets across the world.
Multiple water containers can be connected to online chillers to deliver cool, pleasant water. Both for home use and in a variety of public settings, these are widely used. There is no risk of water contamination with these chillers. Moreover, these chillers in India save time because the chiller begins operating immediately with automatic and dynamic pressure adjustment. Earth Cooling System is a water chiller manufacturer in Delhi, India where you can purchase chillers at affordable prices than market.
Chillers in India All Products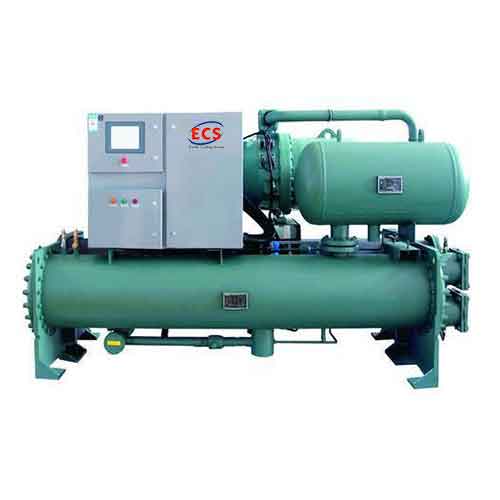 WATER COOLED SCREW CHILLER-1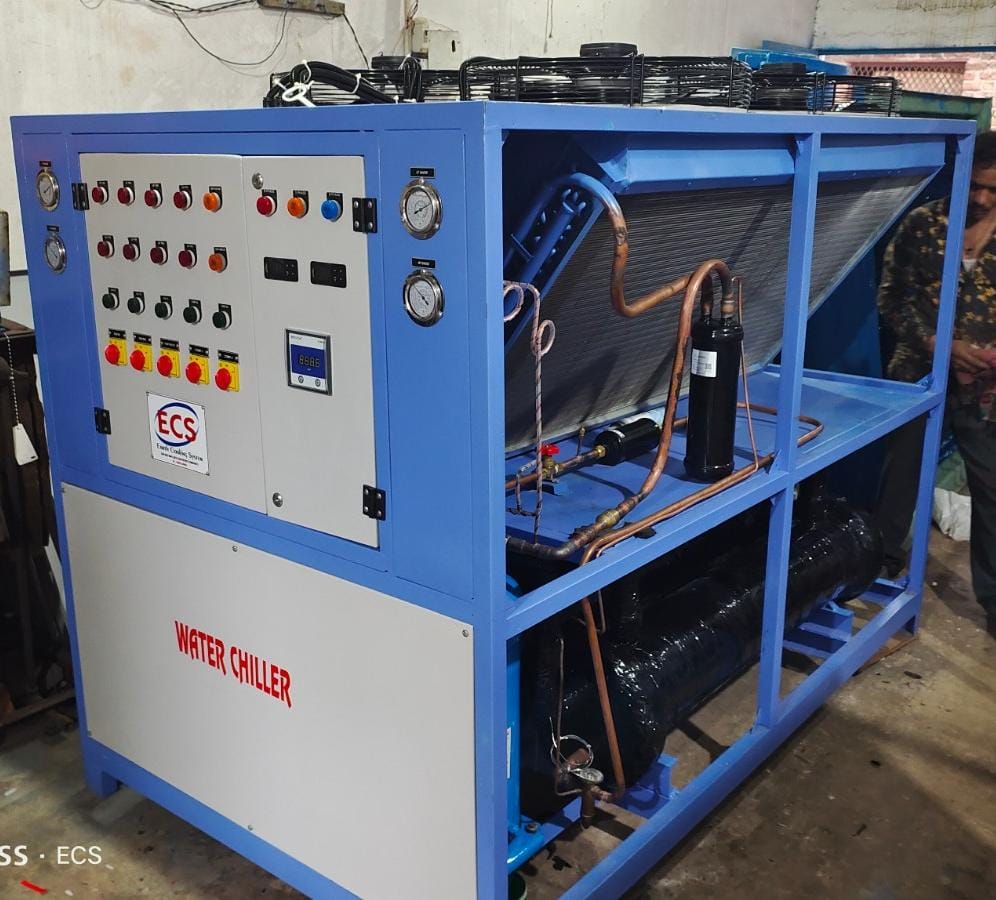 WATER COOLED SCREW CHILLER-2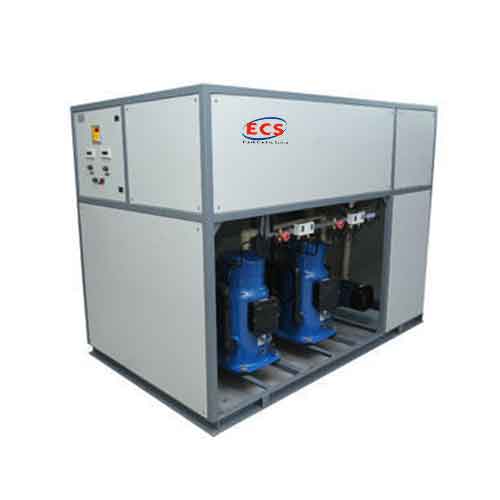 WATER COOLED SCREW CHILLER-3
Oil Chiller-1
Oil Chiller-2
Oil Chiller-3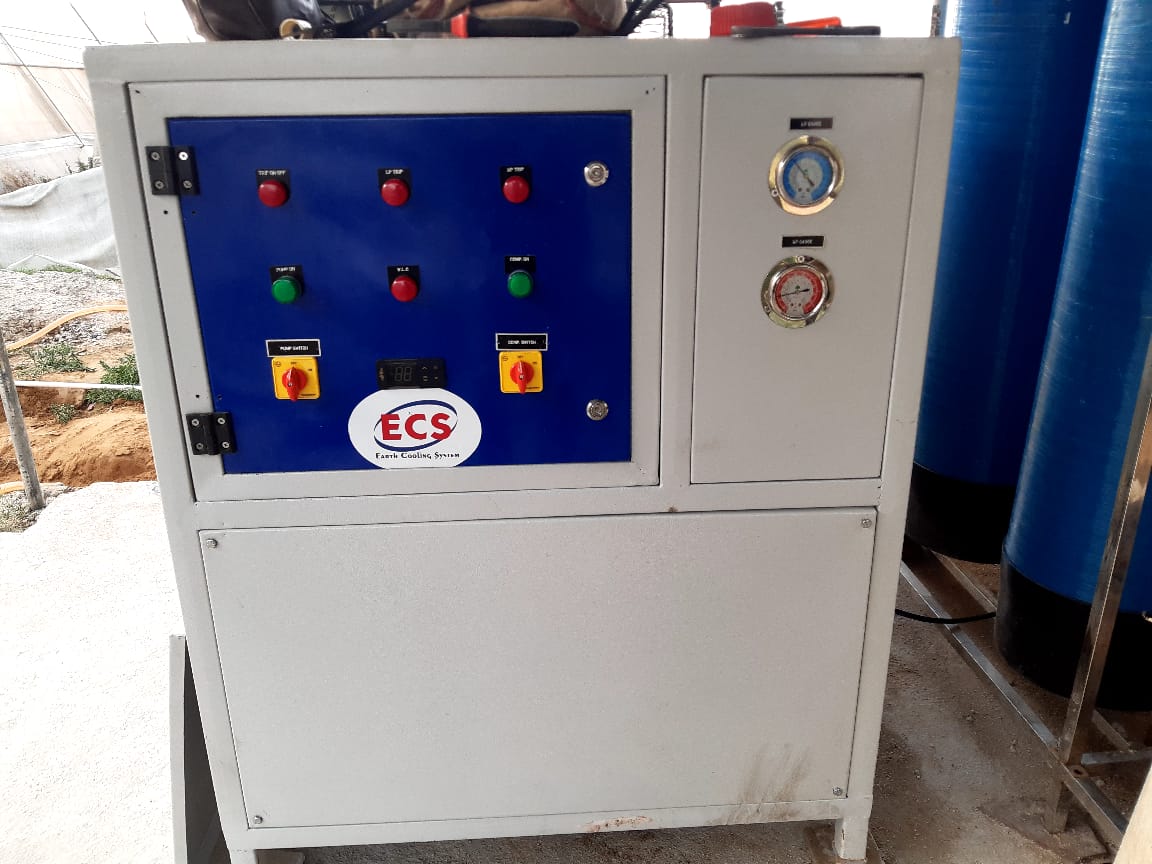 Glycol Chillers-1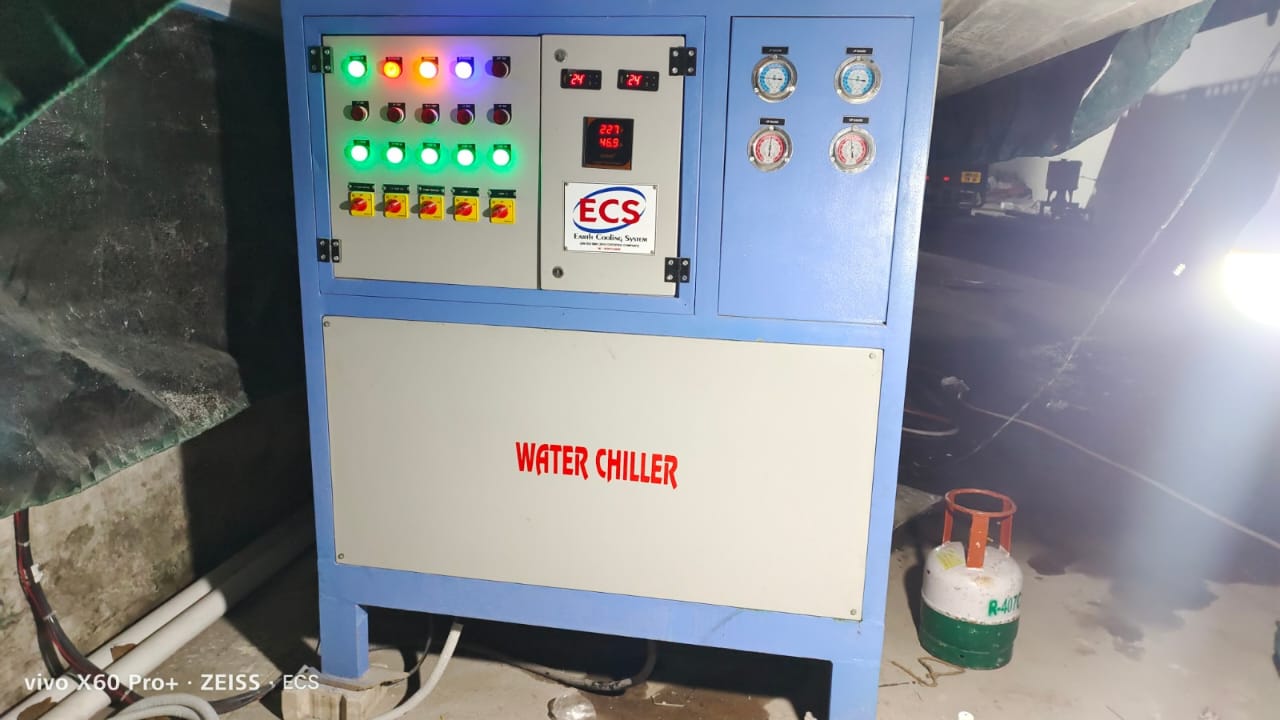 Glycol Chillers-2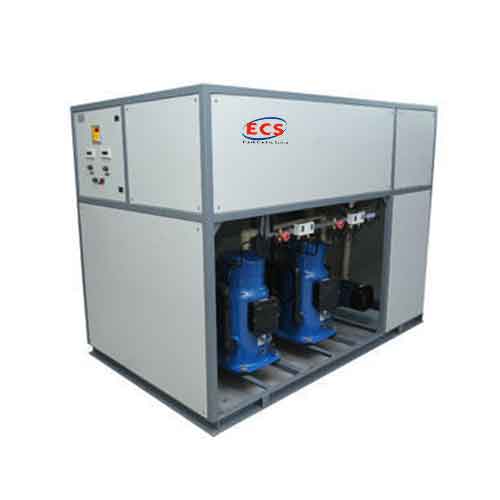 Glycol Chillers-3
Best Chiller Manufacturer in Delhi with Reliability And Energy Efficiency
Earth Cooling System is dedicated to manufacturing reliable and energy-efficient chillers that help clients to save on operating costs. Besides, Chiller Manufacturers in Delhi use high-quality materials and elements to provide long-lasting performance and dependability. Moreover, chillers are designed to consume less energy, reducing operating costs, temperature regulation, and environmental impact.
Customization And Customer Support
ECS offers customization options to meet the specific needs of clients. Our chiller manufacturer in Delhi works closely with clients to understand their requirements and develop customized solutions. Additionally, ECS chiller manufacturers in India provide excellent customer support and services to ensure that clients receive prompt assistance in case of any technical issues or concerns.